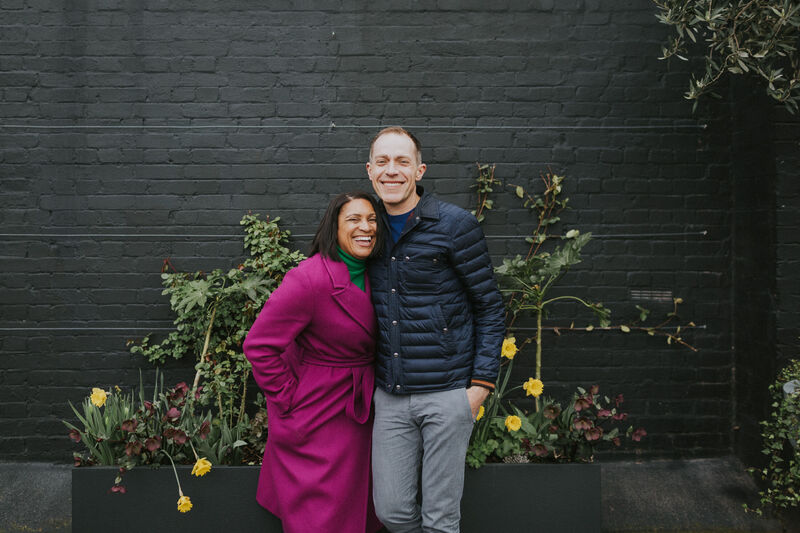 Hope and Anchor is hosted by the very fabulous Trey Hall and Jaz Ampaw-Farr.

Trey and Jaz are people who bring the party to whatever room they show up in. But they also bring real talk: not afraid to go deep, they ask great questions, share vulnerability and wisdom, and open up their huge, compassionate hearts. Join them around the Hope and Anchor table as you listen to the podcast, or find out more about them from their bios below.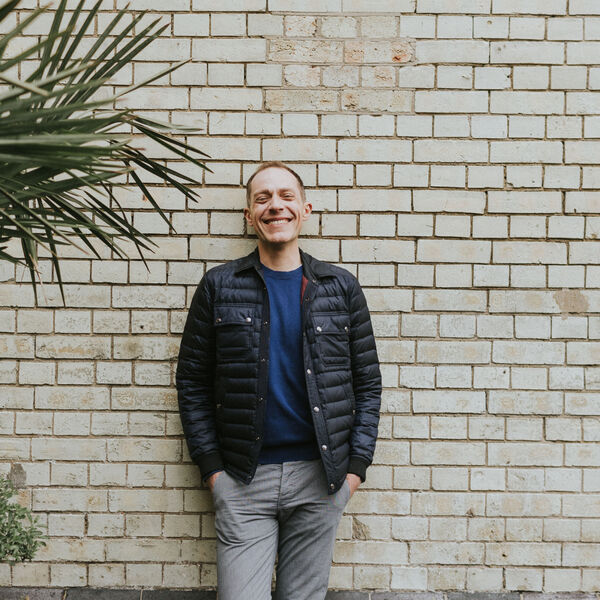 Trey is an American living in London. He's a runner, reader, failed improv comedy student, and a Methodist minister. A regular contributor to BBC Radio 2's Thought for the Day with Zoe Ball, and a travelling preacher, Trey is a storyteller with an unquenchable curiosity about people and what makes their souls sing.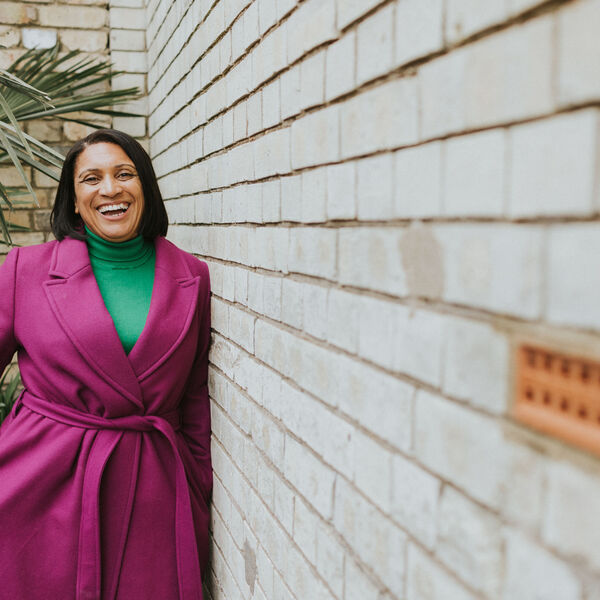 Jaz is the CEO of Human 1st Ltd, a company that helps organisations inspire and motivate their people. Her keynotes make audiences laugh, cry, and leave on a high. With a background as a TV presenter, TEDx Speaker, stand-up comedian, and (Z-list) reality TV star, Jaz brings authentic honesty, humour, and a passion for empowering people to think differently, swap fear for curiosity and show up as their full-fat selves.