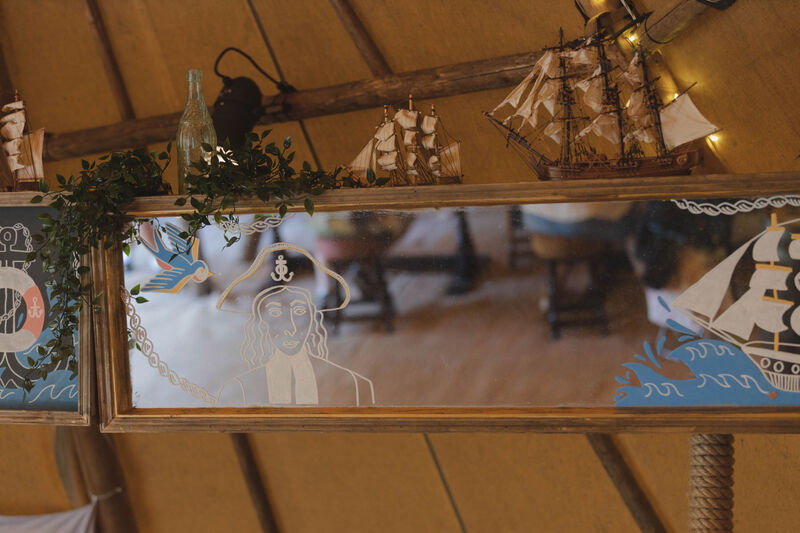 Hello. Come and join us at the Hope and Anchor table.


The Hope and Anchor turns up in all kinds of places, sometimes online as a podcast and sometimes onsite at events and festivals as a pop-up venue. Wherever you find it, the Hope and Anchor is an inclusive space for conversations that change things, the kind of chat that's about all of life, and the spirituality running through everything. So, pull up a chair and join us for some real talk.
Who are we? We're Methodists, one of the largest denominations of Christian churches in the country, with a presence in communities all over the UK (and the world).
We've been working hard to make our church a truly inclusive space for generations. Our roots stretch back hundreds of years, and those roots are tended by Christians who care passionately about justice and including those who might struggle to fit in elsewhere. We're a progressive and principled bunch. For example, we're the largest denomination in the UK to have gay marriage in our church.

Everyone is welcome. There are Methodist communities all over the country. Why not come and see for yourself
If you'd like to visit one of our churches or communities, either in real life or online, then you can get in touch with us here.